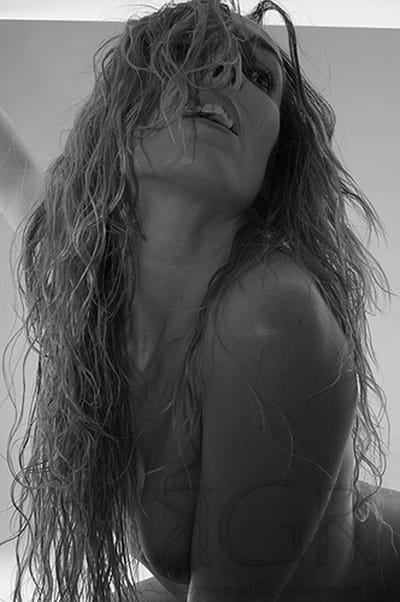 With reference to her career, she worked at the National Ballet of Spa/ (removed)in for more than a decade, performancing choreographies as Soloist and as Lead Dancer. She has participated in TV shows and theather plays as well.
Actually, she combines jobs as dancer, actress and model in international level.
Her experience as a dancer makes her a perfect candidate for a stylized photographic model. Her experience as a performer creates an artistic ambience that photographies can reflect faithfully.
I am a multidisciplinary artist
My passion is art. I like all kinds of art and photography has many possibilities to explore. Glamor, Boudoir, Fetish, Shibari, Performance. BDSM..etc
I like to contribute my experience in dance, and Performance Artist and
Put it at the service of photography
En referencia a su carrera, trabajó en el Ballet Nacional de España durante más de una década, interpretando coreografías como solista y como bailarina principal. Ha participado en programas de televisión , obras teatrales y cine.
En la actualidad, combina trabajos como bailarina, actriz y modelo a nivel nacional e internacional.
Su experiencia como bailarina la convierte en una candidata perfecta como modelo fotográfico estilizado. Su experiencia como intérprete crea un ambiente artístico que las fotografías pueden reflejar fielmente
Soy una Artista multidiciplinar
Mi pasión es el arte. Me gusta todo tipo de arte y la fotografía tiene muchas posibilidades para explorar. Glamour,Boudoir,Fetish,Shibari,BDSM.
Performance Artist...etc
Me gusta aportar mi experiencia tanto en la interpretación como en la danza, y ponerla al servicio de la fotografía.